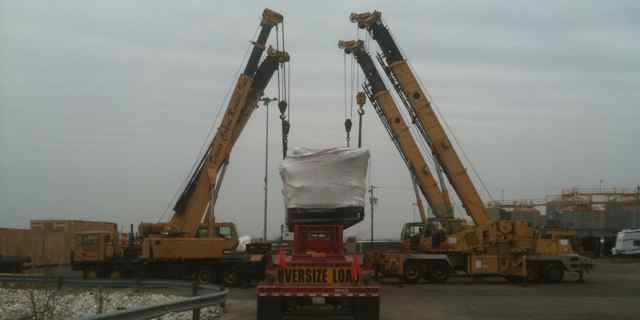 Affordable Rigging: 10760 Plaza Drive, Whitmore Lake, MI, 48189 PH (734) 550-9421 FX (734) 550-9422


Affordable Rigging services safely, light to heavy machinery lifts (capable of lifting up to 500 ton equipment).

We're able to salvage and remove an entire process line and/or partial lines.

Our company specializes in loading Sea Containers offering timely, hassle free and secure transit.

Affordable Rigging is experienced in removal and transport of CNC equipment.